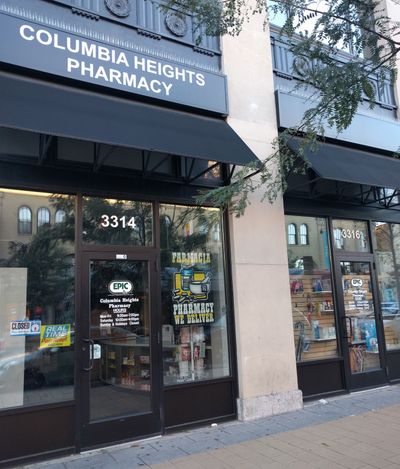 Welcome to Columbia Heights Pharmacy
Columbia Heights Pharmacy has been serving the community of Columbia Heights, Mt. Pleasant, and Adams Morgan since 1990. Being a community staple, we've proudly taken on the role of improving Washington's health care by providing fast and personalized service. We strive to make every experience you have with us a great one. At our pharmacy, your family is our family. Our friendly staff is dedicated to ensuring that you receive expert care on every visit. Stop by today and let Columbia Heights Pharmacy become part of your family.
Meet Our Columbia Heights Pharmacy Staff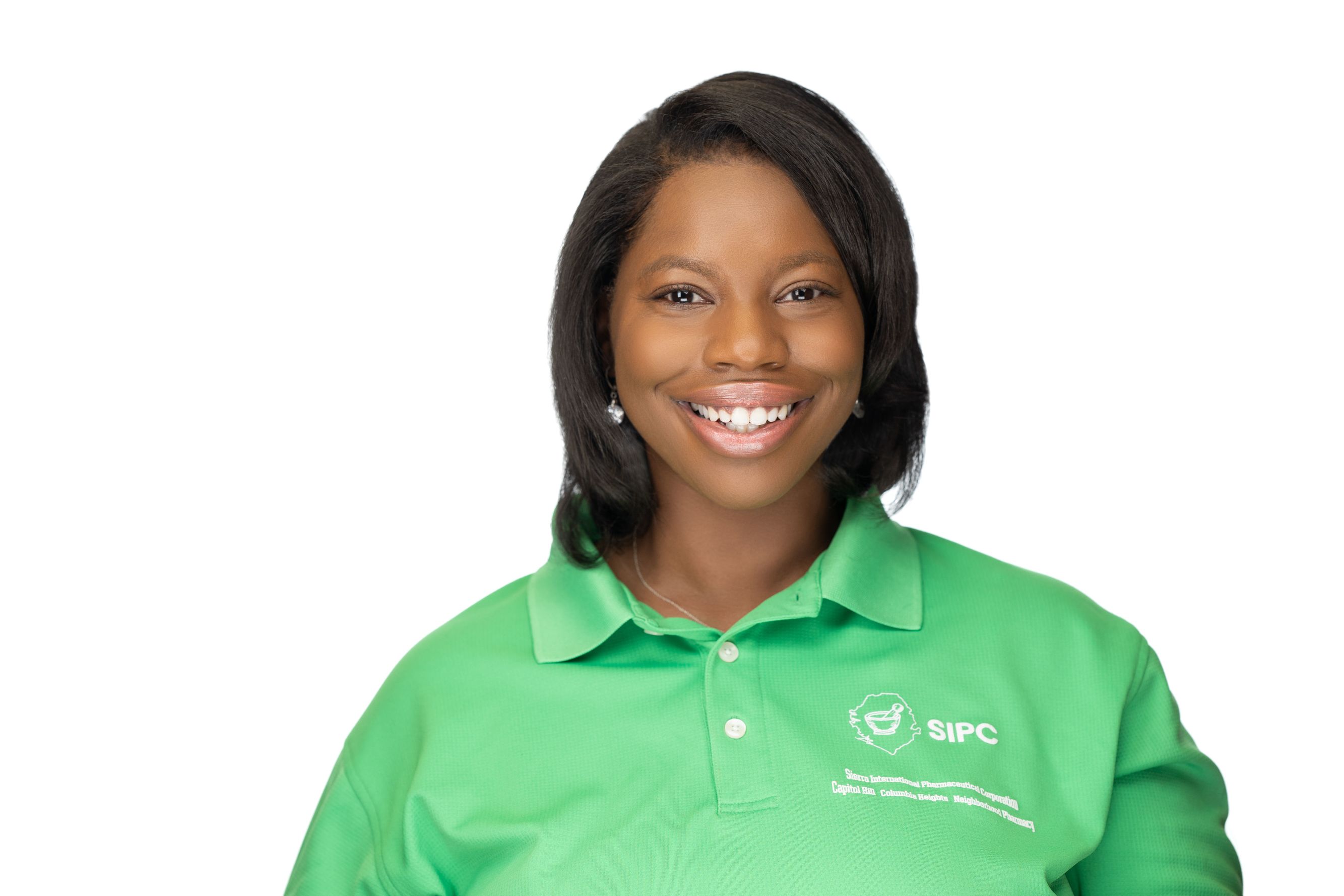 Dr. Markerra Lindon, PharmD
Pharmacist-In-Charge/Clinical Coordinator
My name is Dr. Markerra Lindon. I received my Doctorate of Pharmacy from HBCU Xavier Univedristy of Louisiana in 2017. I have been apart of the Sierra International Pharmaceutical Company family since December 2020. I have been a pharmacist for over five years. Looking forward to serving you and the community.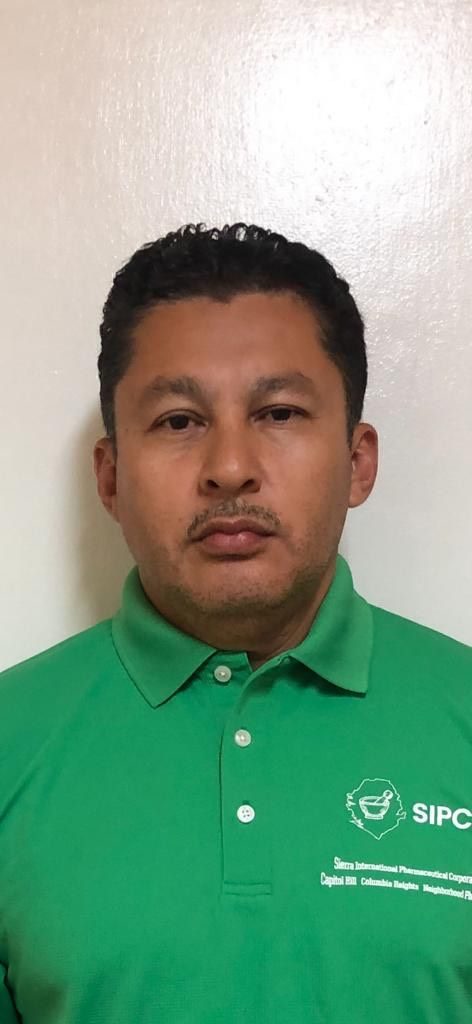 Freddy Bautista, CPht
Head Pharmacy Technician
I have been with Sierra at Columbia Heights Pharmacy for s 20 + years. I am the Head Technician as well as Audit and Compliance Officer. Looking forward to serving the community as you are our family.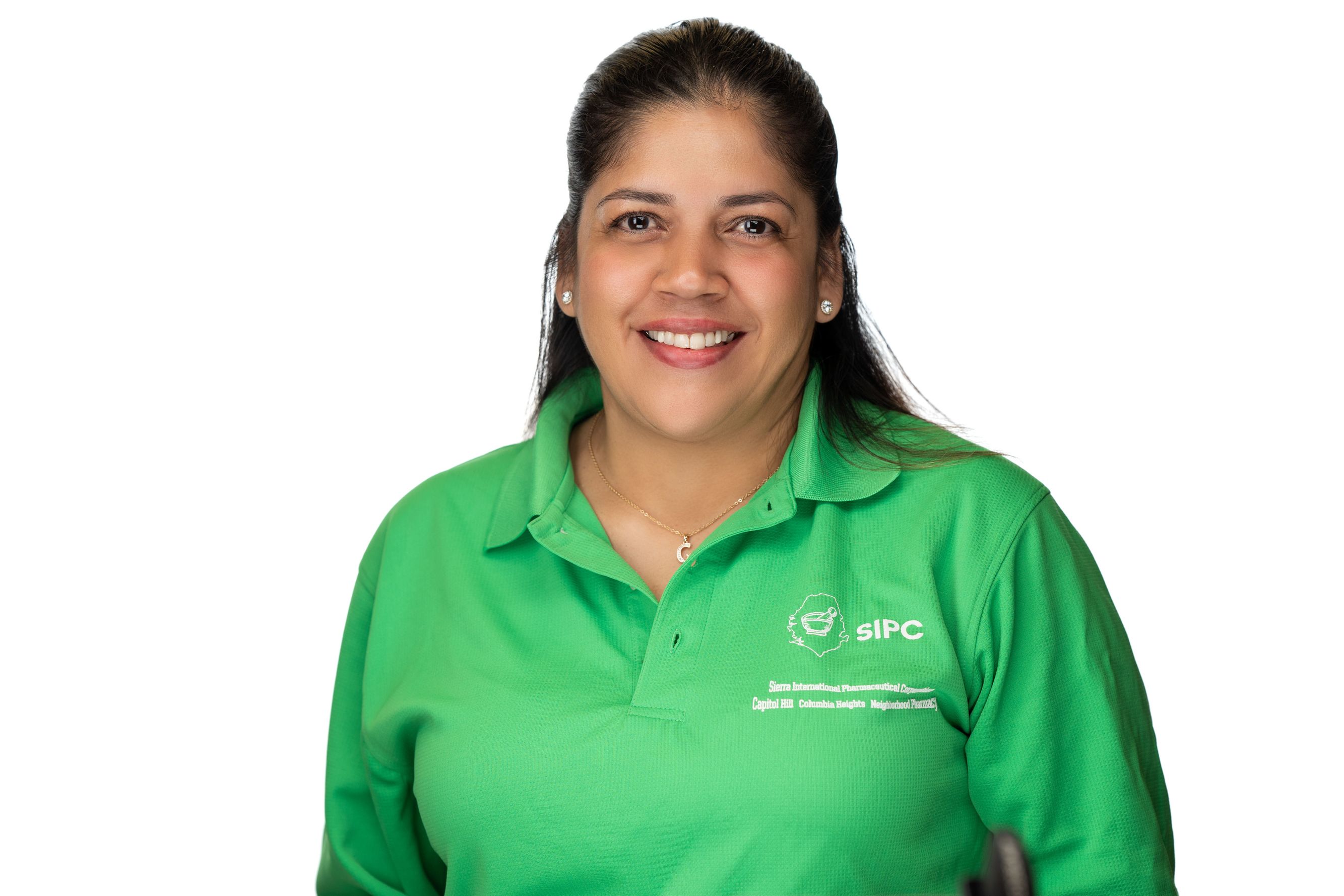 Glenda Santos
Front-End Liaison
Hi my name is Glenda Santos! I have been working for Sierra at Columbia Heights Pharmacy for 3 years. I am devoted to making sure all customers are satisfied and receive outstanding customer service. I can not wait to serve you!