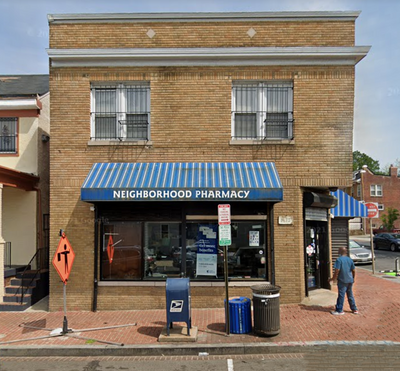 Welcome to Neighborhood Pharmacy
Neighborhood Pharmacy has been serving the community of Ward 8 since 1999. Being a community staple, we've proudly taken on the role of improving Washington's health care by providing fast and personalized service. We strive to make every experience you have with us a great one. At our pharmacy, your family is our family. Our friendly staff is dedicated to ensuring that you receive expert care on every visit. Stop by today and let Neighborhood Pharmacy become part of your family.
Meet Our Neighborhood Pharmacy Staff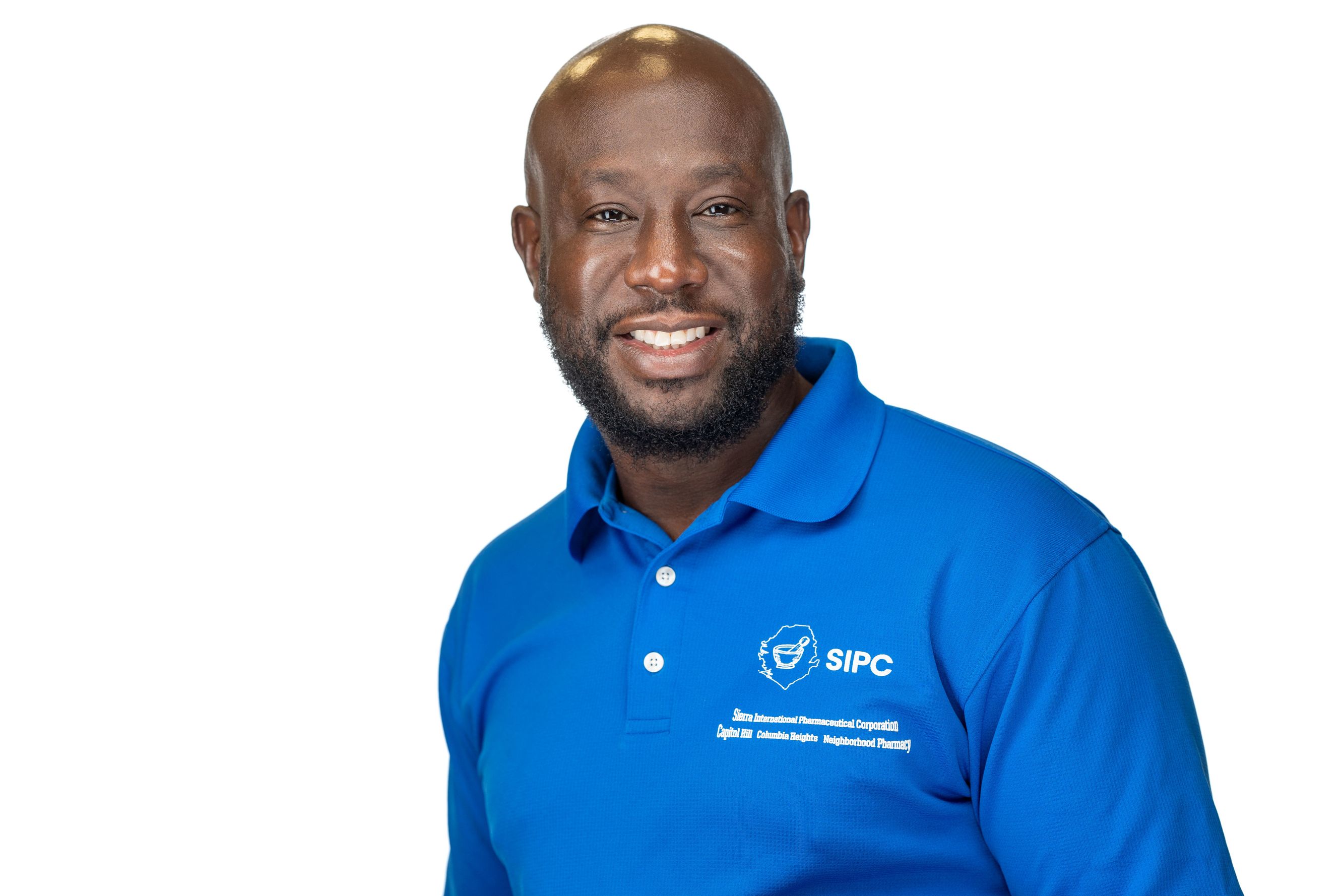 Sahr L Bockai Jr., cPHT
COO and Store Manager
I have been a part of Sierra since 1999. I have worked in this area for the last 20 years. I am amazed at all the developments in this area and happy to be a part of the change. I strive to give excellent customer service and provide our customers the best level of care. I am here to help. We are not just your pharmacy, we are your family!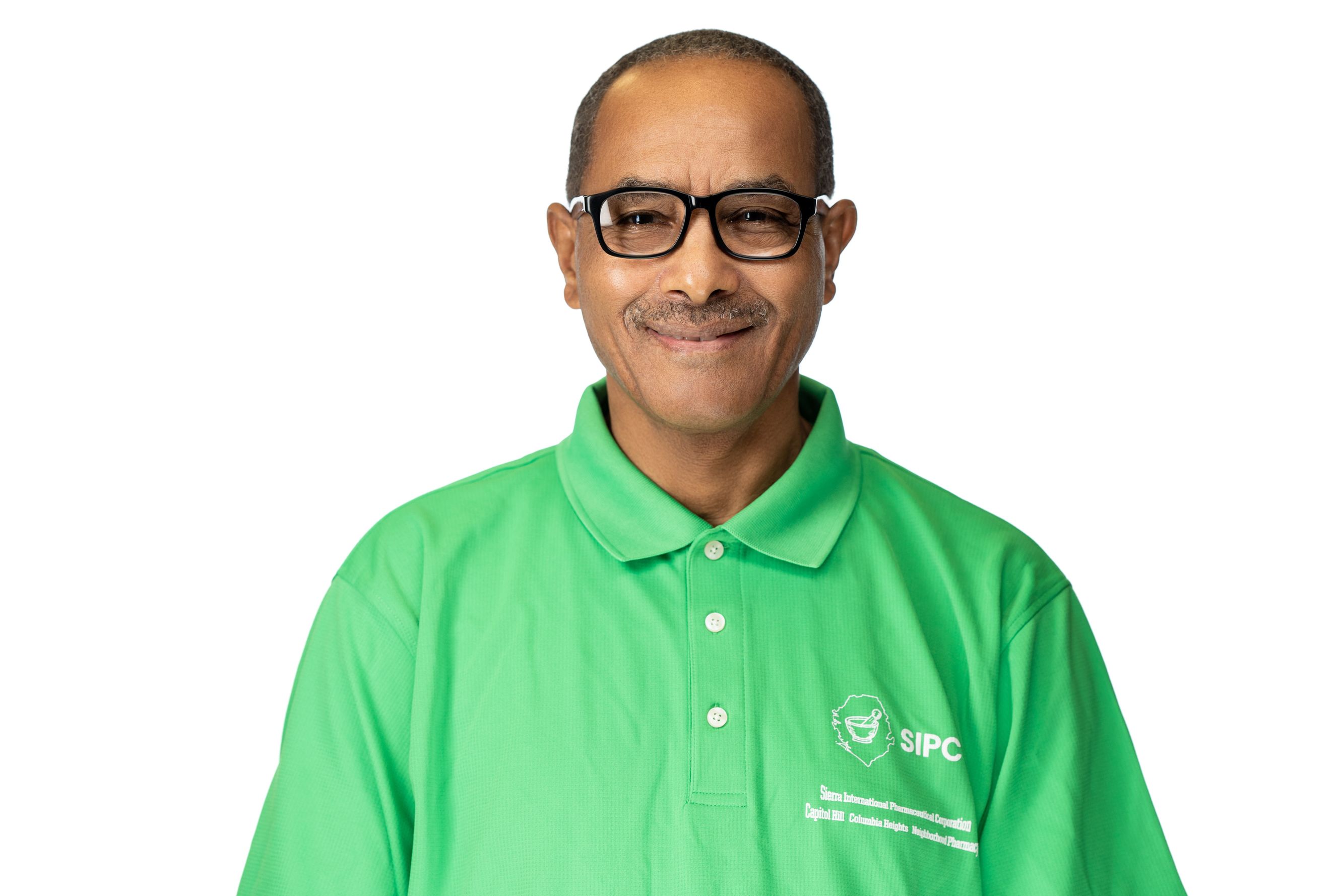 Alemayehu Bakana Megersa, RPH, PharmD
Pharmacist in Charge
Hi my name is Dr. Bakana. I graduated with Bachelor's degree in Pharmacy from Addis Ababa University - School of Pharmacy, Ethiopia. After graduation, I worked as a hospital pharmacist for two years, afterwards I served as Pharmacy Department Inspector in the Ministry of Health for three years; further I worked eleven years in pharmaceuticals manufacturing as a production pharmacist and head of tablets, syrups, and ointments production. For eight years I worked as a technical manager of pharmaceutical products importer and distributor.After coming to the United States of America, I did the Equivalency Exam of Foreign Pharmacy graduates and related requirements and got certified as a registered pharmacist. In addition, I studied at Howard University and graduated with PharmD. In the United States of America, I have been practicing in my pharmacist profession since 2008 in a number of pharmacies. Let God give me his wisdom and knowledge for my continuing professional success with Sierra at Neighborhood Pharmacy.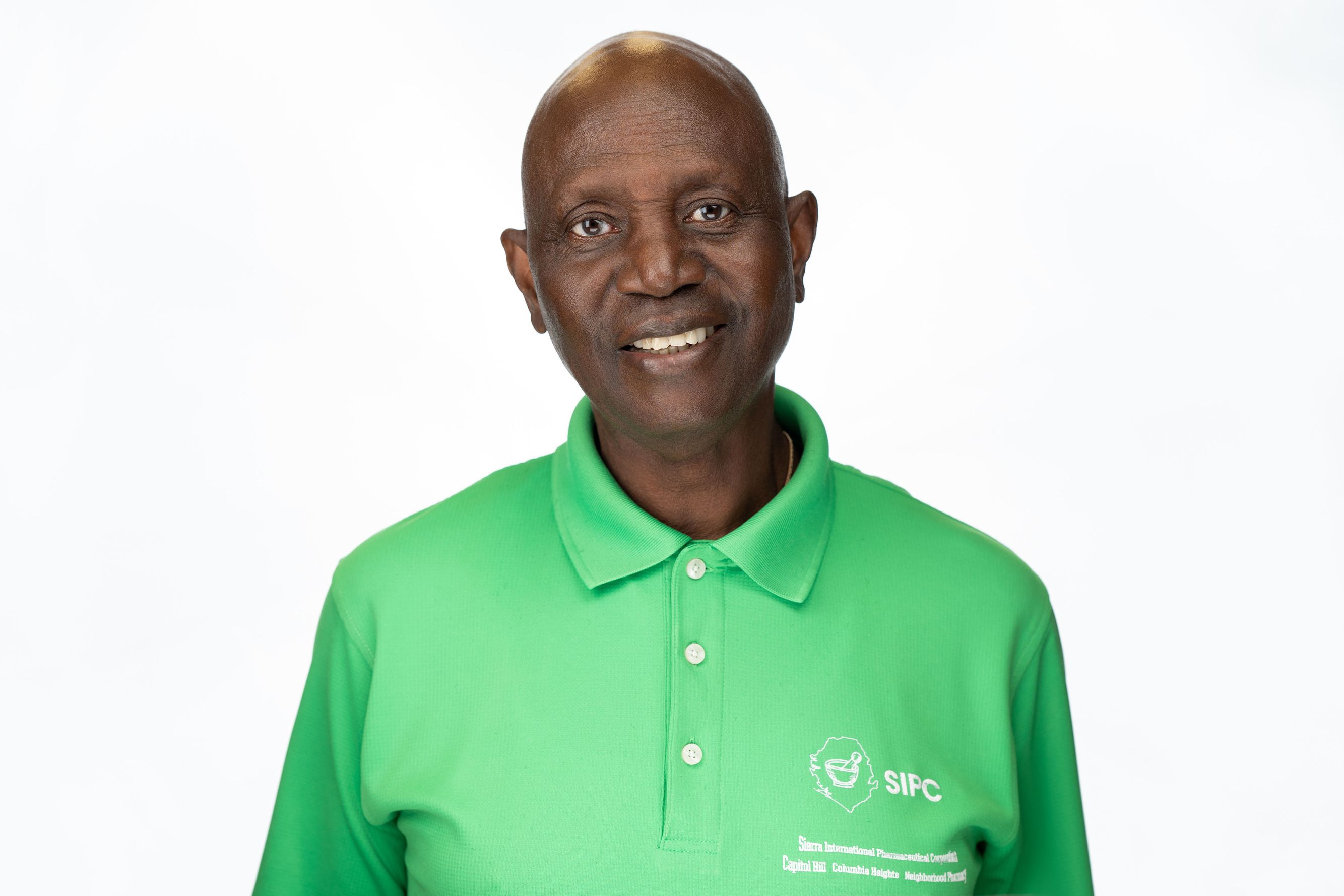 Edmond Borbor
Assistant Store Manager
My name is Edmond Borbor. I have been with Sierra since 2001. I am very excited to provide my customers with outstanding customer service. Stop in today! You will not be disappointed.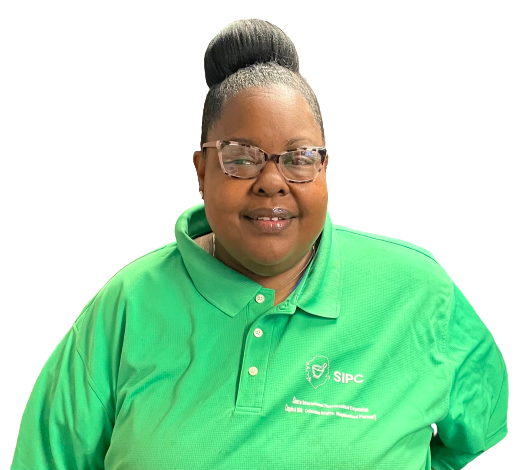 Sapriece Barrett, cPHT
Head Pharmacy Technician
Hello, my name is Sapriece. I have been serving the Anacostia area for over 20+ years. I treat all my customers like family. You are my family. Stop in today!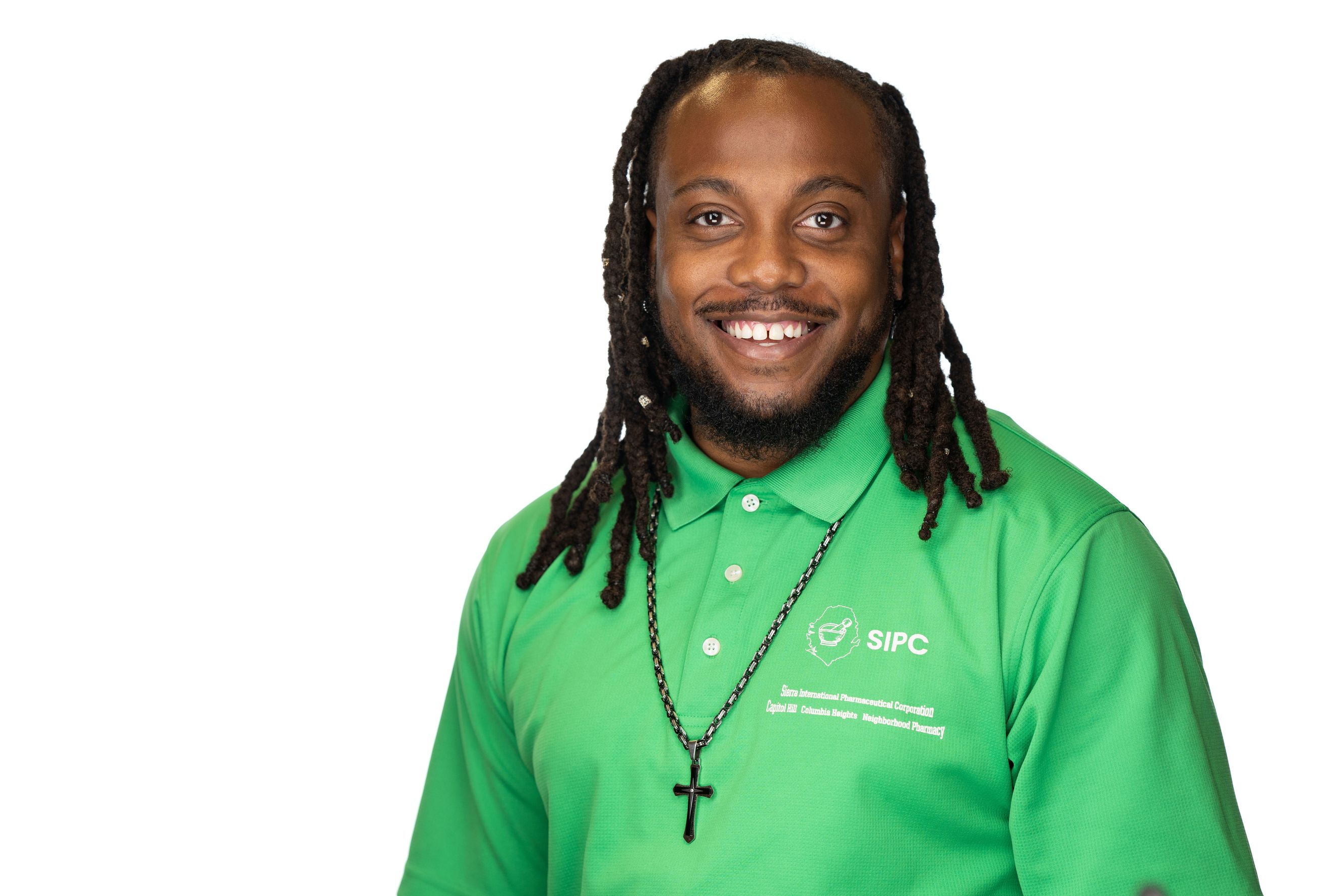 Charles Ingram
Front-End Liaison, Security Personnel
Hi, my name is Charles. I am a God-fearing man and a hardworking man. I am proud to bring a lot of energy to our local black owned pharmacy.